Welkom/Welcome
For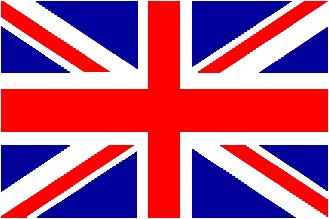 English version please scroll down!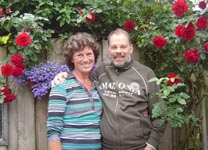 Welkom op mijn vernieuwde website! Op de voorpagina wordt het weblog regelmatig bijgewerkt tijdens het vluchtseizoen. Wilt u hier automatisch van op de hoogte worden gebracht abonneert u zich dan op de gratis RSS service van Google of breng regelmatig een bezoek dan mist u niets.

Naast enorm veel leerzame lectuur is er veel informatie te vinden over mijn eigen ras, de opbouw, de ontwikkeling en het huidige hokbestand. Ik wens u een aangenaam verblijf op mijn website en heeft u vragen of suggesties dan hoor ik die graag!

Met vriendelijke groet,

Steven van Breemen.

Telefoon: 035-6830285
Email: st.van.breemen@wxs.nl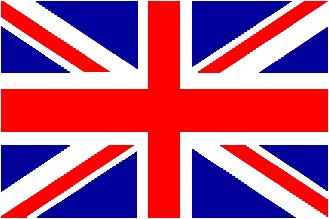 Welcome on my new website! On the frontpage you will find during racing season weekly new weblog contributions. This however is in Dutch but please make use of Google Translation to be able to read the weblog. If you like to be notified of the publication of new articles then subscribe to the free RSS service of Google then you won't miss anything.

You'll also find many information about my own strain, how it was build up and the foundation of nowadays. I wish you a pleasant stay on my website and if you have questions or suggestions do please let ne know!

Kind regards,

Steven van Breemen.