Te koop/For Sale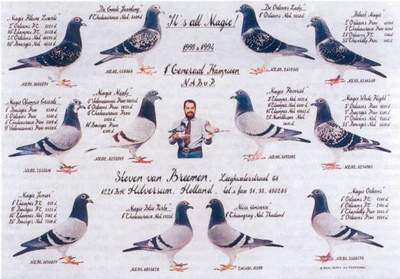 Op het moment zijn er geen oude duiven te koop. U kunt wel zomerjongen bestellen; leverbaar vanaf begin juni.

Wilt u de stambomen van mijn kweekkoppels bekijken dan stuur mij een email en dan stuur ik die met de email naar u toe.

Bekijk hier mijn kweekhok oud waar alle kweekkoppels uitgebreid staan beschreven samen met hun pedigrees.

Telefoon: 035-6830285
Email: st.van.breemen@wxs.nl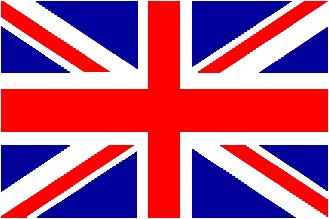 This moment we have no old birds for sale. You can order summerbred youngsters that will be selected hard several times and shipped after the moult from half October till half December.
Please have a look in my old breedingloft. If you would like to study the pedigrees of my breedingpairs please email me and I'll email them to you.

We are pleased to inform interested buyers from the USA, Canada, South Africa, Mexico and Taiwan that we are able to handle your orders now. We have come to an agreement with a shipper & quarantine handler to arrange your imports from our birds. Any number is possible. So if you are interested to place an order please contact us!
0 , 0 Bytes
Webdirectory plugin, Ver. 0.3 beta by QualiFIRE